On July 23rd our Upstairs toilet tank spontaneously cracked due to a manufacturing defect releasing a large amount of water into the center of the gallery . Needless to say we are heartbroken to say we have to close for a few months of repair. We will be keeping everyone posted here so please join our mailing list.
Hello to you all and welcome to our online world. We are so sad to have our first blog post on our new website be one of such a sad and disheartening nature. We are temporarily closed but we will overcome this challenge. On Monday I walked in to a shower raining inside the gallery. The upstairs toilet tank had cracked and was continually releasing water for quite some time. We feel fortunate that most of the artwork was spared , our building and point of sale computer along with displays etc were not so lucky . We have been told repairs will take 2 to 3 months . We are so sorry if we missed you at the gallery this year and will be preparing our inventory . Our 25th anniversary is approaching this November and we will look forward to being back with bells on , christmas lights shining, and an amazing collection of art, jewelry, and gift. Thankyou for your understanding  and support while we go through this process.
Our Gallery a few days before the water....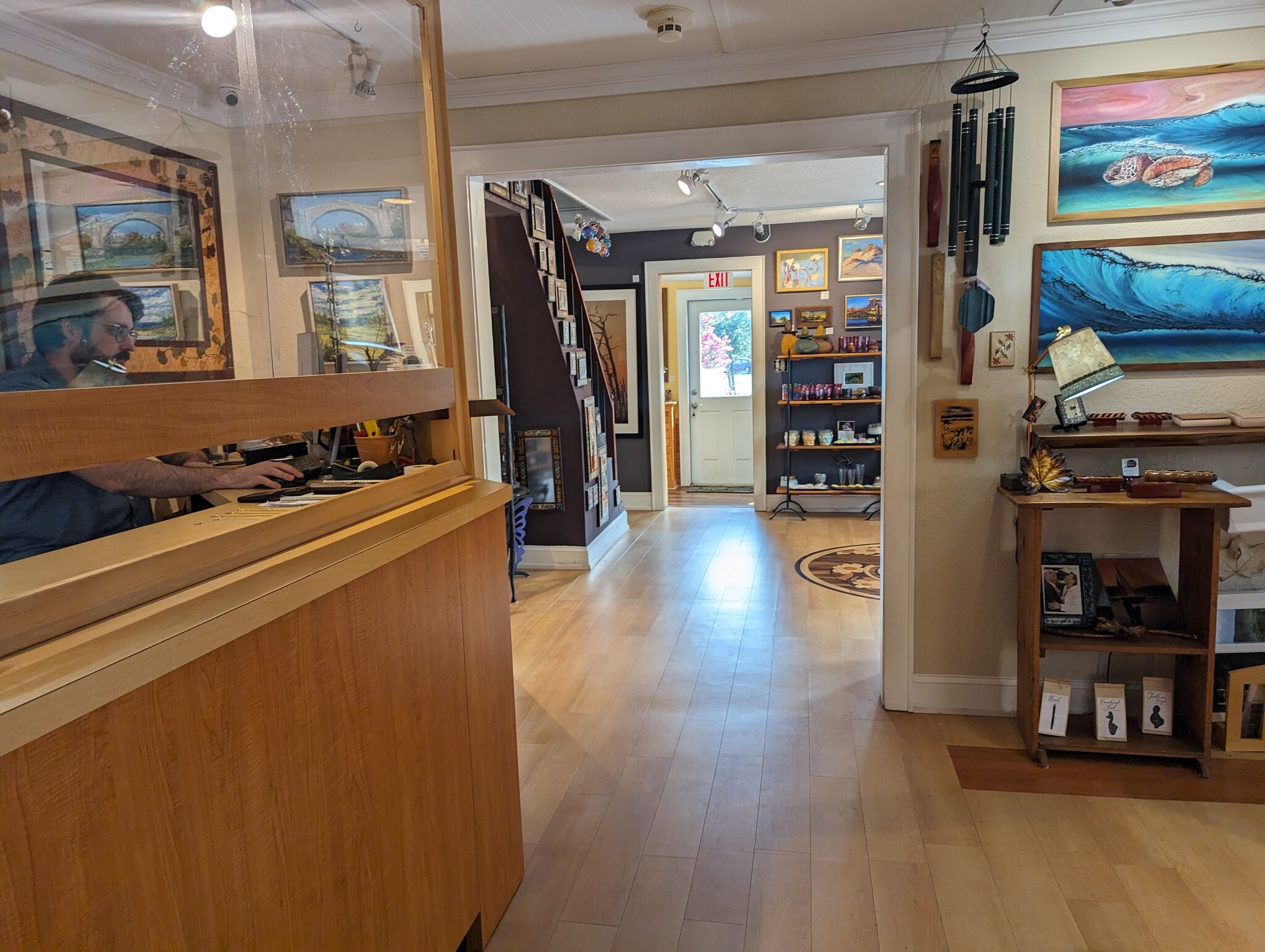 Our Gallery after the water and mitigation.....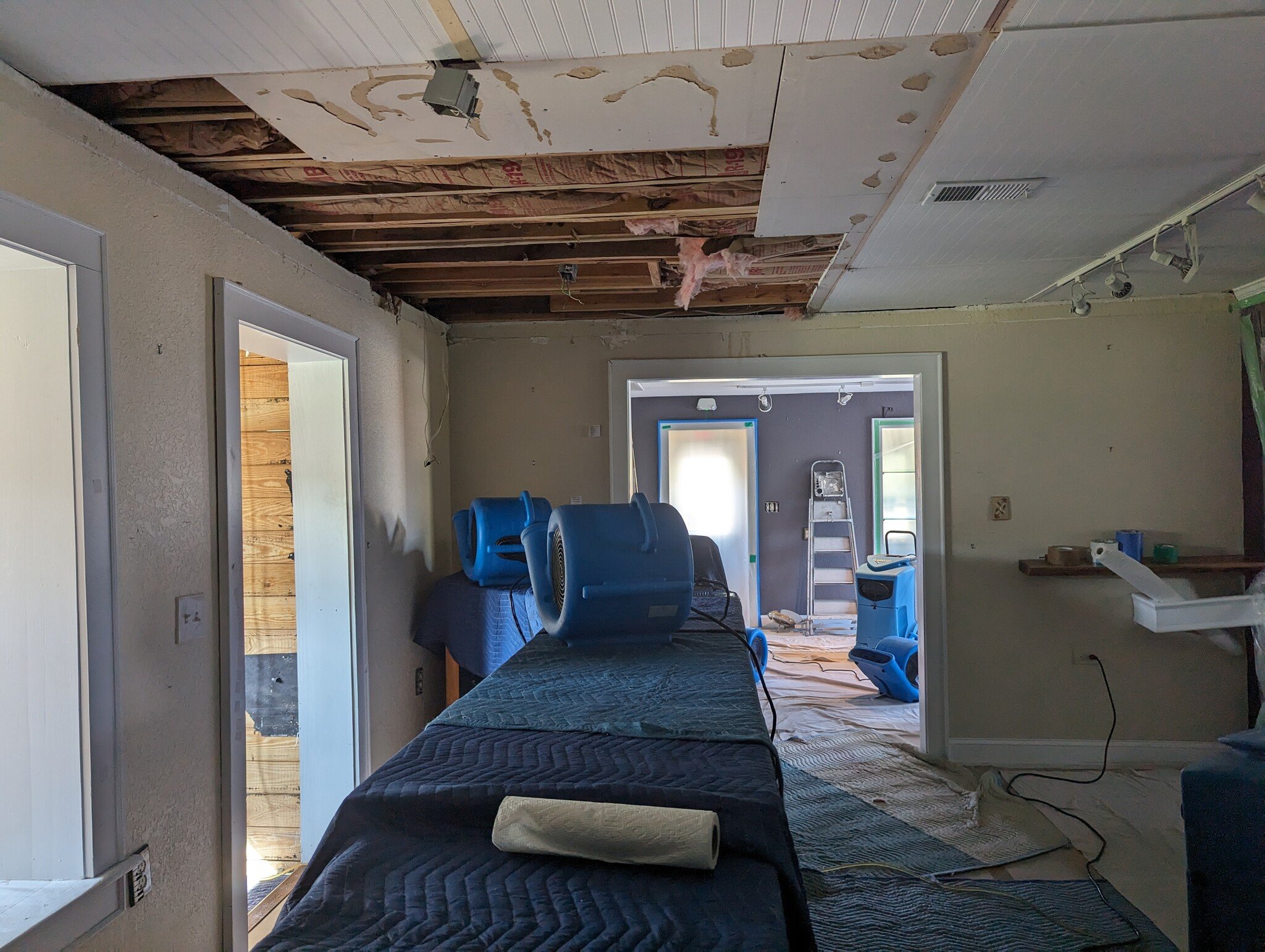 For now send us all the good vibes toward the repairs and creativity ahead. 
We appreciate you all! 
Ben , Kathryn , and the Silver Bonsai crew:)